DIGITAL FORENSIC ANALYSIS
Digital forensic analysis is looking for digital evidence mostly to support solving criminal cases. Could be used for criminal investigations as well as for internal investigations in a private or corporate environment. It is often used as one of the instruments for incident response handling and decreases total expenses spent for solving those incidents.
WHAT IS DIGITAL FORENSIC ANALYSIS?
Digital forensic analysis is both a science and an art of acquiring, searching and interpreting digital data for criminal, business or private lawsuits or for private purposes. This data could be an evidence of criminal activity, violation of internal regulations or could be important for different reasons and inaccessible in a standard way.
FORENSICALLY COLLECTED EVIDENCE
Forensically collected evidence is the evidence acquired, analysed and interpreted in a manner which could be presented and justified in public and is accepted by court and is usually done by digital forensic expert. In our case we have many experts in our Digital Forensics Institute.
Digital forensic expert is a specialist, helping in the incident response process or with collecting the digital evidence and creates outputs like forensic reports or expert opinions.
FORENSIC REPORT OR EXPERT OPINION
Forensic report or expert opinion are outputs of a digital forensic analysis, which should be accepted by court as a piece of evidence.
We use globally accepted best practices and methods in our forensic examinations using the most modern software and hardware tools available.
WE CAN HELP YOU FORENSICALLY ACQUIRE DATA FROM DIFFERENT SOURCES
In case of a security incident or cybercrime, time plays a key role.
Many investigations have failed due to an incorrect first response.
Late or incorrect securing of evidence may complicate the expert examination or even make it impossible.
OTHER SERVICES AND SOLUTIONS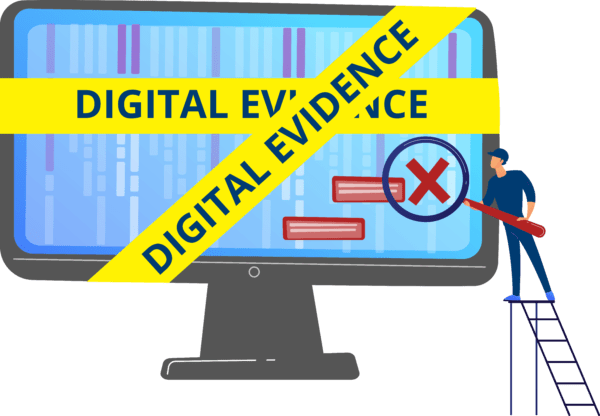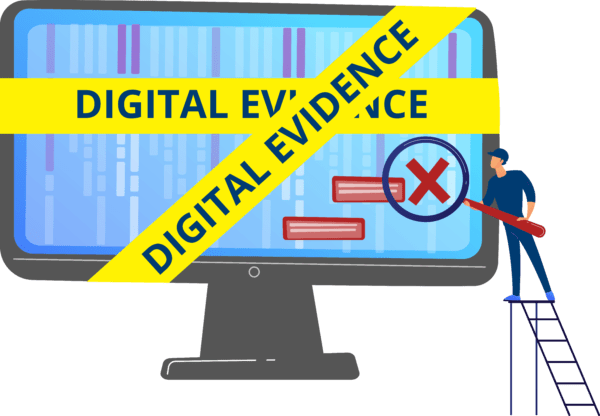 Need to get digital evidence properly?
Need to get digital evidence properly?